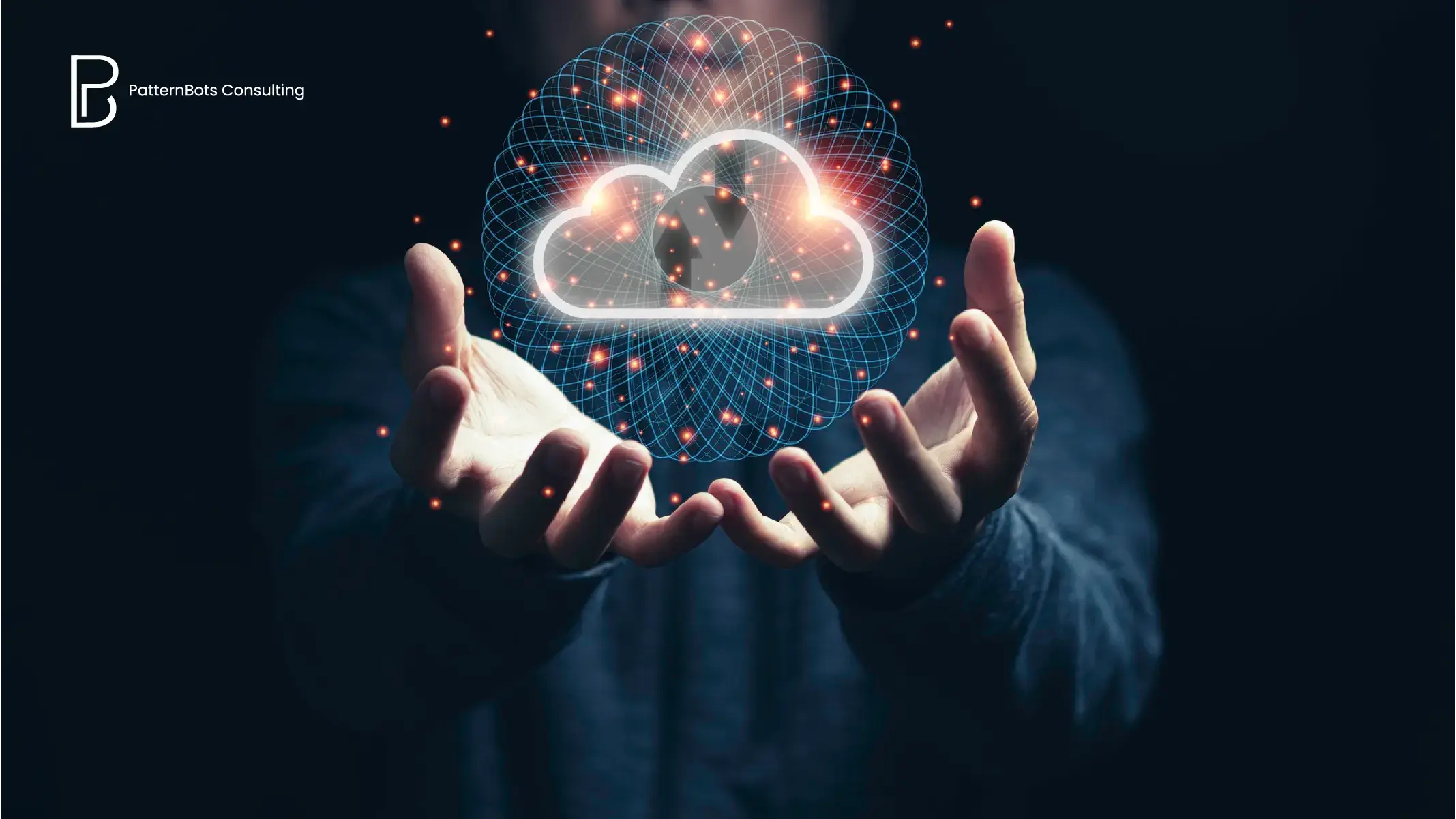 Cloud computing may have been affordable for large companies, but in recent years it has also been catering to SMBs. Most people still need to be made aware of the fact that even small businesses can afford to opt for cloud computing services that align with their operations. In this blog, we'll discuss the importance of cloud computing, how small business owners can leverage it, and the necessary pointer to keep in mind when choosing an authentic cloud service provider.
We also have some exciting information on the future trends of cloud computing that we'll be witnessing. Without further ado, let's move forth.
What is Cloud Computing?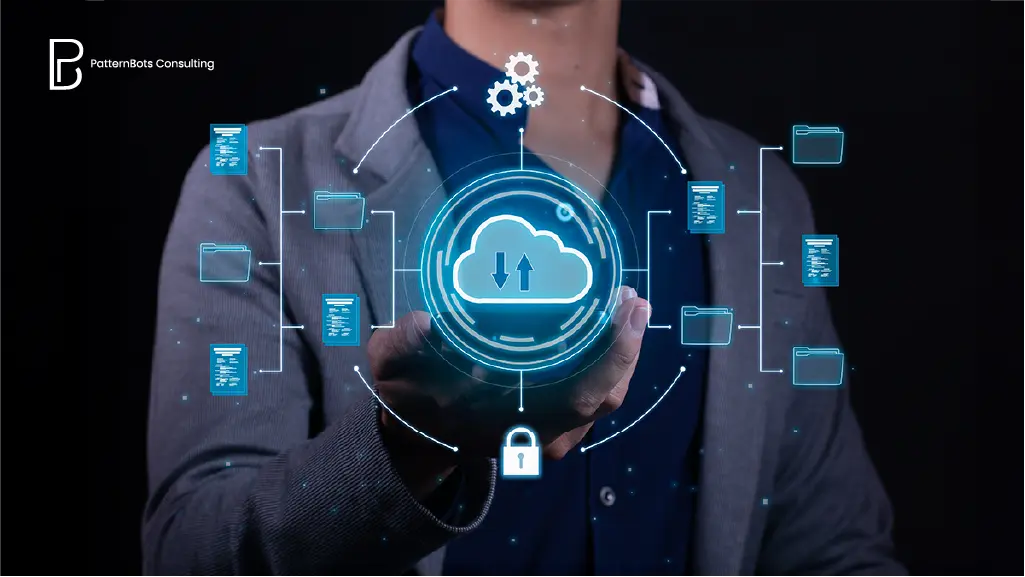 Cloud computing is a technology that authenticates accessibility and usage of computer resources over the internet without having to own or manage the physical infrastructure. These services include tools such as data storage, databases, servers, networking, and software applications. The power of cloud computing is that it does not require external hard drives or local storage devices.
It offers cloud-based storage over the internet, where you can store data and remotely access it conveniently.
Businesses of all sizes love cloud computing for many reasons that we will discuss a little later. For now, we shall have a brief overview of its functions.
Develops applications and services
Offers a vast virtual storage space, recovers and backs up data.
Hosts websites and blogs
Provides software delivery on-demand
Analyzes Data
Access to audio and video streaming
Benefits of Cloud Computing for Small Businesses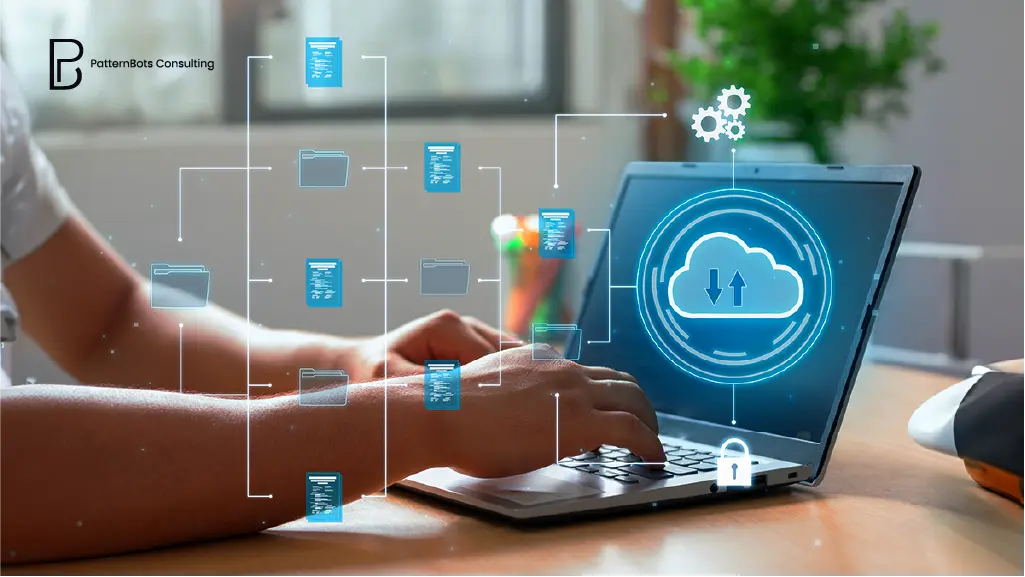 Small businesses can embrace many benefits of cloud computing. Let's explore the power of cloud computing:
Cloud Computing Benefits #1- Accessible Data
Cloud computing enables users or businesses to access their stored data over the internet from any corner of the earth. The cloud-based solution stores information on a centralized web-based portal for anyone with authentic credentials.
Cloud Computing Benefit #2- Ensures User Consistency
Team members may often make errors or cause confusion when working on the same digital files. Cloud computing resolves this problem by providing cloud-hosted access through a central location. This central location automatically synchronizes data across all devices and offers updated versions of files.
Business Benefits of Cloud Computing# 3- Scalability
Depending upon the growth of the business, the number of people can be reduced or increased to access cloud applications. Small companies have the benefit of paying for what they use and can run the operations based on their capacity without paying extra.
Best Benefit of Cloud Computing #4- Enables Remote Work
Cloud computing allows businesses to hire employees from around the world remotely. There are many job roles that do not require employees to be physically present in the office. Therefore, they can access and submit necessary data through cloud-based storage.
Crucial Benefit of Cloud Computing #5- Reliable Back-up and Restoration of Data
Businesses feel at ease with the cloud as their data is stored on a centralized system and easily syncs and backs up data from authorized devices. Cloud computing services include data protection, redundancy, scalability, disaster recovery, and restoration. It also supports regulatory compliance, which reduces downtime and ensures data continuity.
Convenient Benefit of Cloud Computing #6- Cost Efficiency
Cloud computing eliminates the hassles of buying, managing, and maintaining hardware. The data storage is handled by the cloud providers without the drawbacks. Cloud setup costs less upfront than building your infrastructure and IT team. Businesses gain budget flexibility by paying only for what they need. The costs are affordable and manageable by signing up for subscriptions.
Choosing the Right Cloud Solution for Your Small Business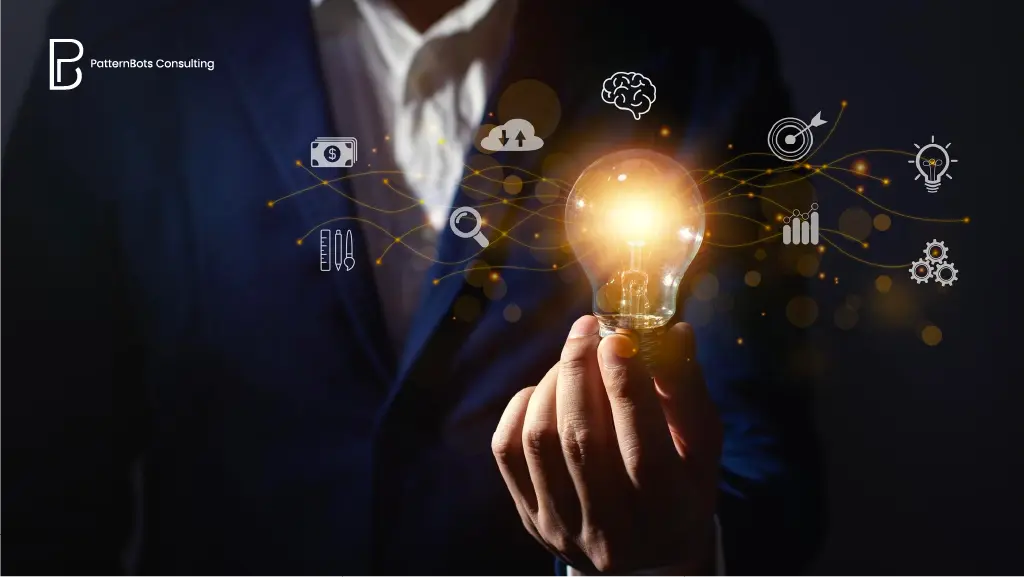 There are a lot of parameters that need to be considered while choosing a cloud solution for your business. You need to remember the following points to select a cloud solution.
1. How to Choose Cloud Solutions – Prioritize Business Needs
Before diving deep into researching cloud computing, it is important first to carefully analyze your business operations and then prioritize the requirements. This will help business owners shortlist the right cloud solution.
Businesses can now find appropriate cloud-based team collaboration tools like Customer Relationship Management (CRM) and Enterprise Resource Planning (ERP). It is always better to opt for recently developed cloud services that align with the business needs and growth.
2. Select Cloud Solutions- Study Cloud Certifications And Standards
When researching cloud service providers, businesses must ensure that the providers are strictly compliant with the latest certifications, protocols, standards, and frameworks. It will be beneficial for companies to find out the history of service providers on data management, structuring processes, transparency of services, and proficiency in knowledge and leadership.
3. Choosing Cloud Solutions for Small Businesses- Know The Quality Of Customer Support
Once the list of cloud service providers is made, businesses must further research the quality of their customer support. Genuine cloud solutions providers will have very supportive customer service. A few ways to check these out are by
Reviewing customer reviews on websites and social media platforms.
Asking your contacts if they have utilized cloud services and how the experience was.
Directly calling customer care and asking questions about their services. Their response will tell a lot about the company.
4. Cloud Computing Solutions for Small Businesses- Check for Proper Documentation
Authentic cloud solution providers provide documentation upfront on their websites about using the latest technologies. Some providers also offer insightful e-books or guides about their services. Business owners can consider themselves on the right track if they find a website that provides all that information.
5. Finalizing Cloud Solutions for Small Businesses- Read The Service Level Agreement (SLA) Before Signing
Always read the Service Level Agreements thoroughly before signing in to it. Ensure that the cloud service clearly mentions the level of service it will be offering. It is also advised that businesses are aware of what cloud service providers can do in case of natural disasters, power outages, security breaches, data loss, and downtime.
Future Trends of Cloud Computing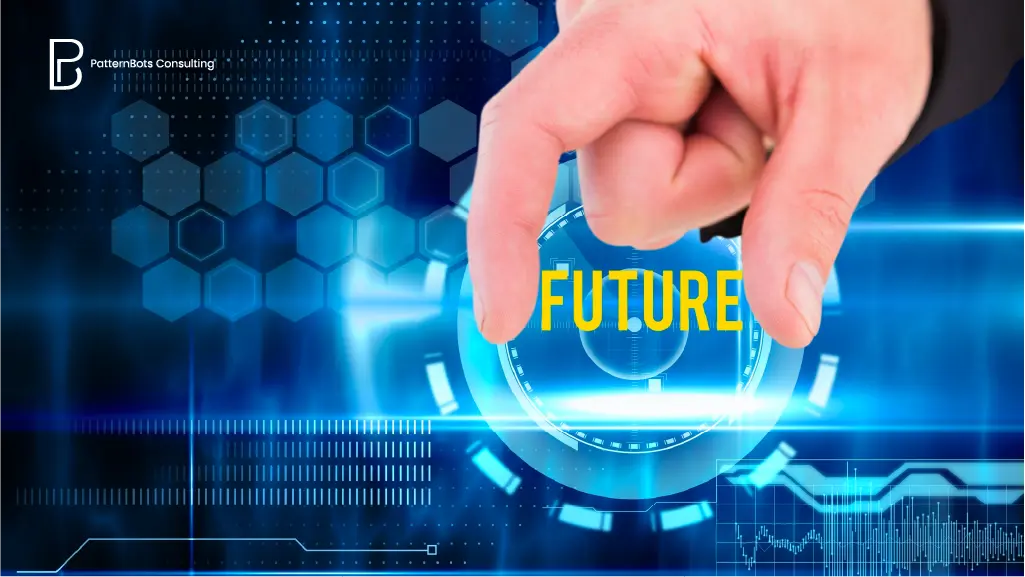 The importance of cloud computing will only increase in the near future as new businesses and industries keep cropping up. Let's have an overview of how the power of cloud computing will impact businesses:
Future Cloud Computing Trend #1- Hybrid and Multi-cloud
Business operations will become more streamlined with the ease and accessibility of hybrid and multi-cloud models. These models will leverage each cloud service provider's best features and services.
Cloud Computing Future Trend #2- Edge Computing
As the Internet of Things (IoT) further grows, there will be an increased demand for enhanced processing capabilities at the network's edge. As a result, there will be a higher adoption rate of edge computing frameworks. These frameworks offer reduced latency and superior performance compared to conventional centralized cloud paradigms.
Trending Future of Cloud Computing #3- Artificial Intelligence (AI) and Machine Learning (ML)
AI and ML are already being used in various industries like healthcare, automobiles, IT, Data Science, etc. Businesses will keep investing in these technologies as it is an ever-evolving industry, and we wonder if it will ever reach a saturation point.
Next-gen Cloud Trends #4- Secure Technology
The power of cloud computing would be so widespread that even the security systems would need to be uptight. Businesses will be highly investing in developing fool-proof security technologies; there will be stricter security protocols and standards to access sensitive data and use it.
Cloud Computing Forecast #5- Price Wars
The intense competition amongst innumerable cloud solutions providers will continue to fight for a larger market share. This trend is beneficial, especially for small businesses, as the competitive rates would become easily affordable.
Conclusion
The power of cloud computing will keep growing for the foreseeable future. All thanks to the price wars in the cloud computing industry, the competition is so intense now that most providers sell their cloud solutions at lower rates to win a major share of the market. As far as security is concerned, stay assured that choosing the right cloud provider would protect sensitive information from any breach or harm. With technologies advancing in Artificial Intelligence (AI) and edge computing, business operations will be further simplified, and data collection will happen in real-time.
Small and medium businesses will benefit from cloud operations if they have precariously followed every step discussed in our blog. Let's summarize them once before we end the topic.
Prioritize Business Requirements
Study Cloud Certifications And Standards
Know The Quality Of Customer Support
Check for Proper Documentation
Read The Service Level Agreement (SLA) Before Signing
We hope our blog was informative. Do let us know your feedback or queries in the comments section.
Related Blog –
The Highlight Of Cloud Computing Solutions In 2023