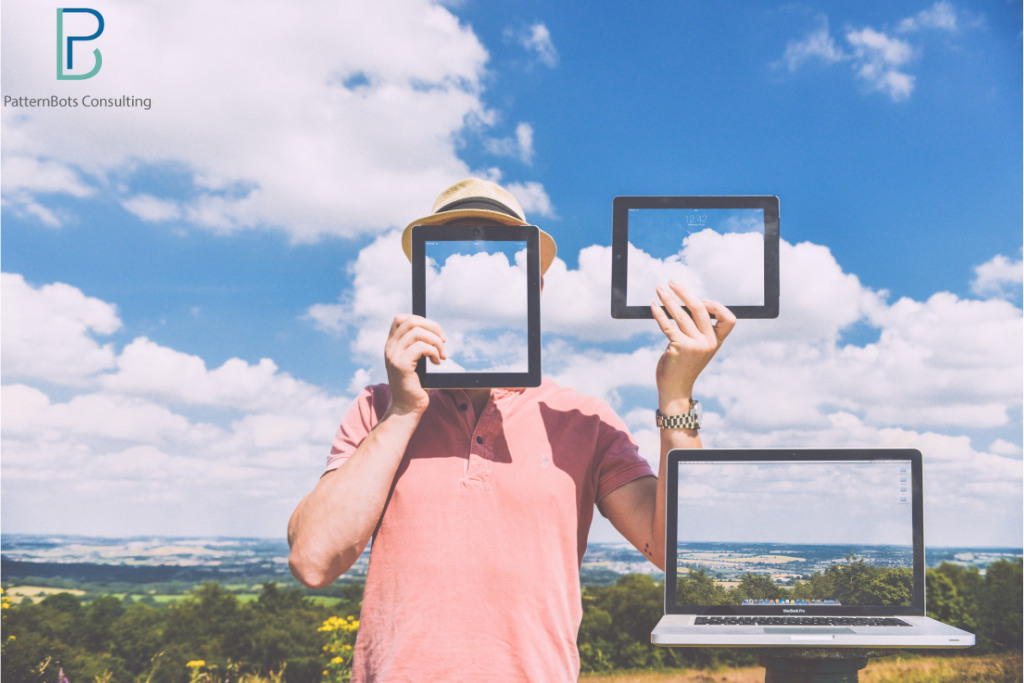 Cloud computing technology brings down the cost of starting a project almost five times across all the industries.
The cloud enables startups a quick take-to-market on opportunities with increased flexibility and cost savings.
As per market requirements and ability to scale up and down enables startups to grow sustainable.
The pandemic has changed the order of the world and, phew; 2020 was a long year. Economics have stagnated, businesses have pivoted and customers have adapted; we all are just learning how to embrace the changes and damage done.
Ever since the nation has gone into lockdown state, the professionals in India took some bold calls and the most liberating one is taking advantage of challenges and starting up on its own. The reason can be many, be it out of passion or figured out the need in the market or having extra hours out of remote working. When it comes to building a business, taking early steps is the right choice.
If we talk about funding, it is a long call! Say from the day you start your business to the day to find investors. optimising company resources and costs becomes important as executing in the case of bootstrapped founders.
In such a situation, the need of the hour for such businesses is to realize the importance of technologies like cloud computing and solving challenges to lay a strong foundation to help build and scale business in a high, sustainable way. Through this blog, we will double down on how cloud computing becomes a no-brainer when starting out.
Typical Challenges Of A Startup Founder
Handling and running a business is a bit tough, and starting a business is even tougher. Startup founder unanimously overwhelmed with challenges and troubles. Not having industry-specific knowledge and expertise and not knowing how to manage finances seems really difficult to handle. Here is the list of the typical challenges faced by startup founders:
Exponentially Increasing Cost Of Development: If you're starting a business in 2020, there's an almost one hundred per cent chance you are into selling products or services over the internet. In this case, as your business grows, you need to keep expanding your app or website to meet competitive market. This facilitates and ask for more server space, complex compute options, managed databases. Well, all of this translates to higher costs.
Lack Of Robust Infrastructure To Scale Up Offerings: The biggest challenge, which every startup face during the course is tech infrastructure roadmap. due to this considerable time and money is spent on making things right.
Filtering Good Advice From All The Noise: If you are non-tech founder for you it will be more difficult to understand how tech works. And when to try to learn more, you will feel yourself stuck between clutter. So we advise you to come out of it by listening to good advise which comes with proof.
Let's check how cloud computing help business steer clear the following challenges. Here is the quick introduction to cloud computing
So, What Is Cloud Computing technology?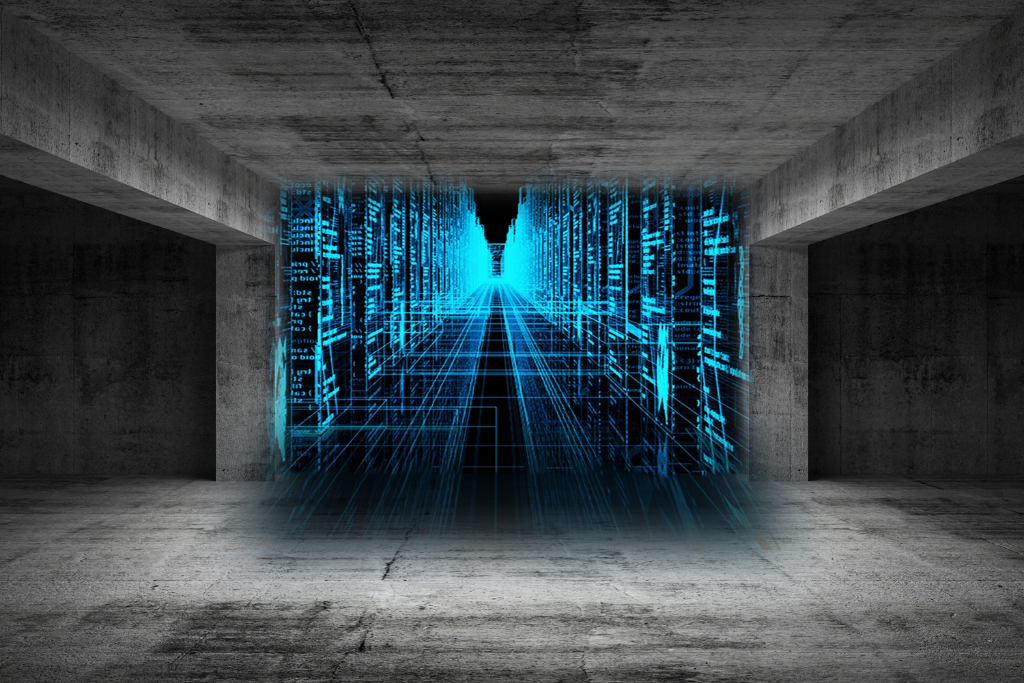 It's been more than two decades that cloud computing is now on the technology scene. There is still a lot of confusion that persists. Cloud computing is delivery of computing services, which includes servers, storage, databases, networking, software, analytics, and intelligence over the internet. It offers increased flexibility of resources, lower infrastructure costs and improved ability to scale. Learn about the cloud computing trends 2021
The Benefits: Why Should Startups Consider Cloud Computing?
Despite the cost -benefits, business efficiencies, and competitive advantages, the cloud computing technology has not really caught the attention of the startup community. According to a study, businesses that invest in modern technologies like cloud computing and automation tend to enjoy 53% of higher revenue.
So why not choose cloud computing as de-facto infrastructure. Here let's have a look at some tangible benefits of cloud computing which it gives to business and startups.
Improves Agility And Speed Of Execution
One of the most important benefits of working with cloud computing environment are following:
New development resources are a click away
Opposed to having on-side servers and infrastructure.
This can sometimes takes a few weeks
There is a dramatic increase in the agility and speed of execution as the cost and time taken is lowered to significant margin.
Offers Flexibility According To Your Needs
Clouds help you eliminate guesswork and at the same time make it more flexible to experiment and make iterative decisions. When you decide to deploy prior than you always end up dealing with limited capacity or holding on to expensive unused resources. Cloud computing technology eliminates all these problems. Cloud offers flexibility from dynamic compute power to storage and choosing the right amount and type of resources for your stack.
Keeps Development Costs Affordable As You Scale
The cost of setting up cloud infrastructure and other resources and having onsite servers, more than 20% of businesses are concerned. You can only pay for actual usage of resources and increase your investments and scale products or offerings.
Provides Enterprise-grade Data Security And Protection
94% of businesses saw an improvement in security after switching to the cloud, according to reports by RapidScale. 91% says cloud makes it easier to meet government Compliance requirements. Protect your company data securely by locating data on reliable servers, encryption, making regular backups, snapshots the majority of cloud infrastructure providers set services and technologies as per need.
How Startups Have Benefited From Cloud Computing technology Successfully
Here we have addressed the obvious and not so obvious benefits of cloud computing. Let's take a look at some testimonials from startups who have used cloud computing successfully.
Disaster Recovery Scenarios Through Cloud in Slack Practices
Slack is a collaboration tool which provides a messaging platform which integrates and unifies a wide range of apps and services such as Google Docs, Jira, GitHub, MailChimp, Trello, Stripe, and many more.
What helps Slack practice disaster recovery scenarios? It is the ease of provisioning resources. It is very essential for alluring existing and prospective customers by intimating them that their information will always be there, when and where they will need it.
Being on cloud addresses their customer's security concerns as their cloud provider AWS publishes service organization control (SOC) reports. These reports are based on third-party examinations and evaluations on how AWS achieves compliance control and objectives.
Things To Keep In Mind When Choosing A Cloud Solution For Startup
It can be a tad bit difficult to choose the best and most appropriate tool from a plethora of tools for business. Choosing the right tool is the key to success of your startup. Here is the list of few things which you need to keep in mind before choosing a cloud provider:
Be compatible and excellent enough to support ambitions
Your cloud provider should be able to support you on all stages of your development journey. Cloud service providers should also be able to offer resources and community so you can learn from others and fix problems apart from just providing services and infrastructure.
Offer 24*7 troubleshooting and support
Another parameter which you need to consider is customer support. You will surely need assistance in the young days of your startup and will you be able to get it up and channelise successfully as per your preference?
In some cases customer support is a crucial aspect and it can be provided through chats or call centre. But in startup hustle this may not be an ideal idea. Look for a channel with dedicated resources in addition to usual channels. Chances are that we still might encounter some constraints on the time of access, so be sure to clear all queries upfront with regard to level and support provided.
Goes well with your tech stack
As your startup grows, you will need more and more tools to empower the team and various business functions to improve productivity, automate tasks, streamline processes and much more. Decisions like tech infrastructure and hosting are the most critical ones and make your startup journey. It becomes very important for you to choose a cloud provider that offers native integration to other market-leading products.
Cloud migration is an investment and not an expense.
As a business professional and founder you are very well versed with the concept of investment vs expense. Investments help you grow and cloud-akin is a solid investment.
Let's sum up the point of this blog, a good foundation on which if you are trying to excel and build your startup then chances of success increases tremendously. Otherwise you will be among 9/10 who fail even after doing the things right.