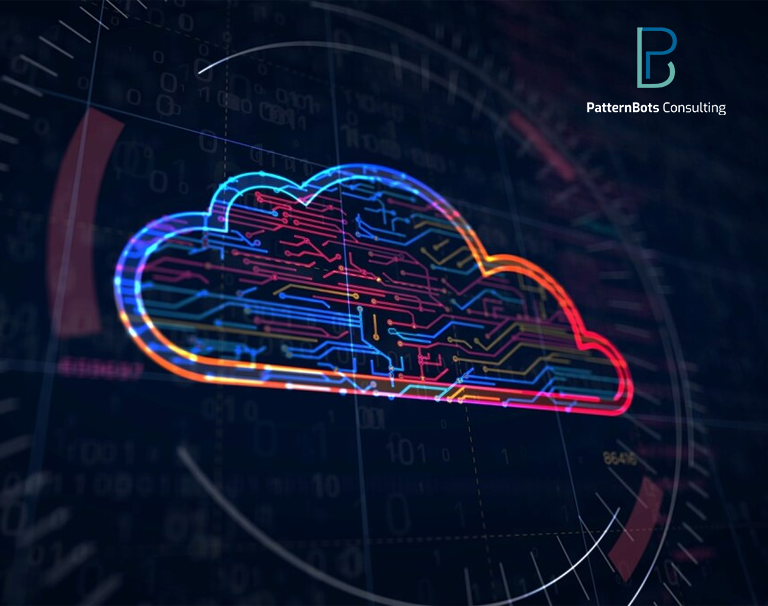 Cloud computing has become crucial to the information environment. Its collaboration capacity epitomises the remote interactivity of a big data landscape shifting. As we all know, cloud computing supports the world's economy, worldwide supply chains, and remote workforces during a pandemic. It is expected that in 2021 it will keep on being a fundamental aim for companies looking for increased scalability, business continuity and cost-efficiency. Cloud computing trends has undeniably emerged as the backbone of the digital business ecosystem.
The world's leading cloud data centres will control the 94% of the worldwide workloads as per records stated by Cisco. The 5-year CAGR for IaaS will rise by 33.7% as shown by IDC.
Cloud services have underpinned businesses across the world in various ways, be it be from managing remote workforces or enabling global supply chains. Better business performance can be achieved easily through emerging technologies like AI and IoT, which generate, process and analyse data. With zero disruption, now anytime, anywhere seamless access is ensured by cloud computing services.
We can expect cloud computing as an essential asset for business in 2021 as companies are looking for a way to lay the foundation for increased agility and profitability.
Top cloud computing trends that we witness in 2021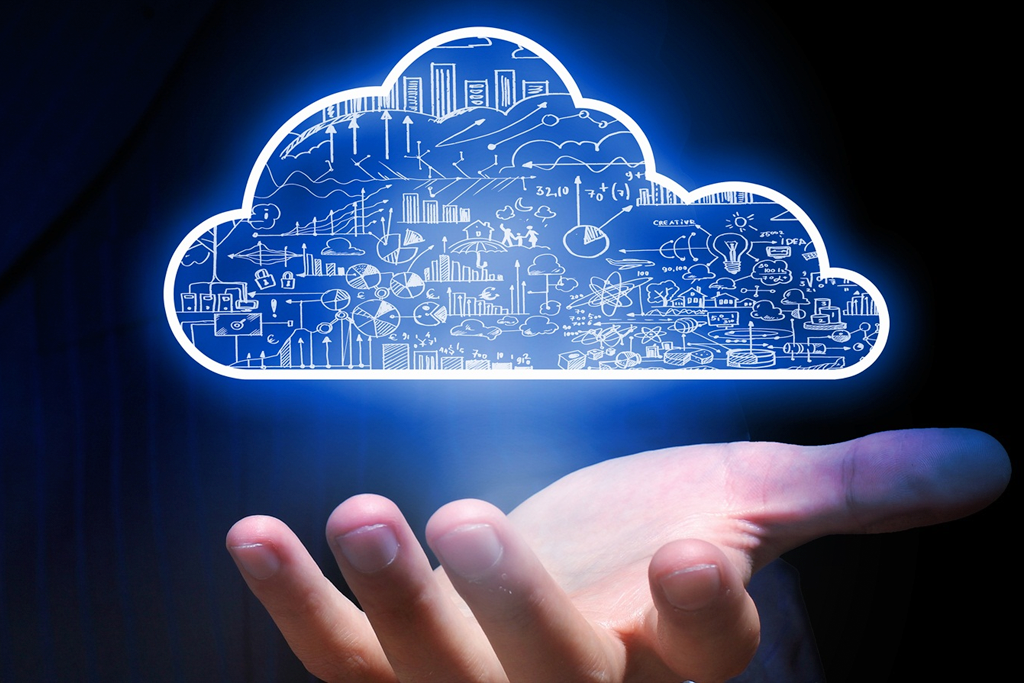 The effects of COVID-19 will loiter throughout 2021, as a business will look forward to laying a foundation for increased agility said by Dustin Milberg and as per Calif-based IT service provider "Cloud will take a key focus in this goal, given its benefits of improved accessibility, scalability and flexibility." Those companies who see a cloud as a journey and not a destination will surely witness more success. The cloud computing trends are hitting at the right spot in 2021.
Market Hits Of Global Public Cloud Infrastructure Is $120B
As the cloud continues to "take centre stage" in the pandemic's recovery, the global cloud infrastructure market will grow 35% to $120 billion by 2021. The aggressive move to the cloud will spike in 2021, and it will yield greater enterprise adoption, cloud provider revenue and business value.
According to Forrester, the public cloud infrastructure market would increase by 28% to $113.1 billion next year.
The percentage of worldwide IT dedicated to cloud spending will continue to accelerate in 2021.
As per Sid Nag, research vice president at Gartner, "the pandemic validated cloud's value proposition." the increased use of cloud public cloud services has reinforced cloud adoption as a "new normal" more than ever. Cloud public spending by end-users will grow 18% in 2021 to $304.9 billion in comparison to $257.5 billion in 2020.
The cloud infrastructure services (IaaS) is estimated to increase by 26.9% to $65.3 billion.
Hybrid Cloud Computing To Dominate 2021
To upkeep the workflow and production, many organisations are now utilising the hybrid cloud computing system. By 2021 specialists believe that various companies will start indulging in using hybrid cloud computing. What you can expect from hybrid cloud computing is speed, remarkable control, and improved security.
Edge Is The New Cloud
According to Forrester's predictions, "edge is the new cloud, and New edge vendors will shave five points off public cloud growth."
2021 will show us new business models that will facilitate the deployment of edge. Cloud platform efforts to compete and AI & 5G will facilitate the expansion of edge use cases. Heterogeneous conditions strengthen the need to connect, and thus multi-cloud deployments excel.
Growth of SASE adoption
Chief information security leaders are looking to network and information security by adopting a cloud-first approach. Secure Access Service Edge (SASE), delivered as a cloud-based service, combines software-defined WAN capabilities and cloud-native network security to confirm cloud information security. 40% of enterprises will adopt SASE by 2024 who have explicit strategies per Gartner's research.
Data Security
Software-defined perimeters epitomise security strategies for data motion. These perimeters orchestrate public key access with encryption while opening up a safe UDP port to frame an application-level connection and later on it disappears. Container platforms automation capabilities resolve multi-cloud access so companies can have a compelling way to characterise various cloud suppliers or infrastructure or various sorts of cloud policies in an automated way.
Automated Cloud Orchestration And Optimisation
Cloud platforms keep on creating automated orchestration and optimisation. The multi-faceted nature of overseeing both the quality and quantity of interconnected services across applications will overpower the perspicacious IT companies. The main part of picking a cloud provider in 2021 is automated service and performance management. With a single cloud provider, an organisation may need to deal with hundreds or more services.
Disaster Recovery Services
The ever-increasing number of companies take the digital path because the expense of downtime is expanding quickly. The normal expense of IT downtime is near $5600 every minute as per Gartner. For example, in e-commerce firms, downtime involves botched opportunities for sales. Companies are under guidelines e.g. GDPR handles data of customers with care. While making disaster recovery strategies companies should have legitimate terms. Companies are moving towards DR-as-a-service technique which altogether decreases recovery time.
Multi-Cloud approaches will rise.
In 2021 we will see the beginnings of multi-cloud and joint provider cloud offerings. As multi-cloud environments started to develop, vendor competition has evolved, and massive cloud markets continue to exist, and cloud vendors must reconsider how to go to market. Rivals Microsoft and Oracle in 2020 announced that they were linking their clouds to allow joint customers to run their enterprise application across Microsoft Azure and Oracle Cloud.
Wrapping up the cloud computing trends-
There has been a significant shift to cloud computing as companies are adopting advanced digital models. The rise in cloud computing adoption is due to scalability and ease of use of technology. These top eight trends in cloud computing will help in shaping a new cloud-powered future. Recent advancements and innovations transformed the business world, and in this cloud computing plays an important role. Create a better digital space by following the latest trends PatternBots cloud computing service.