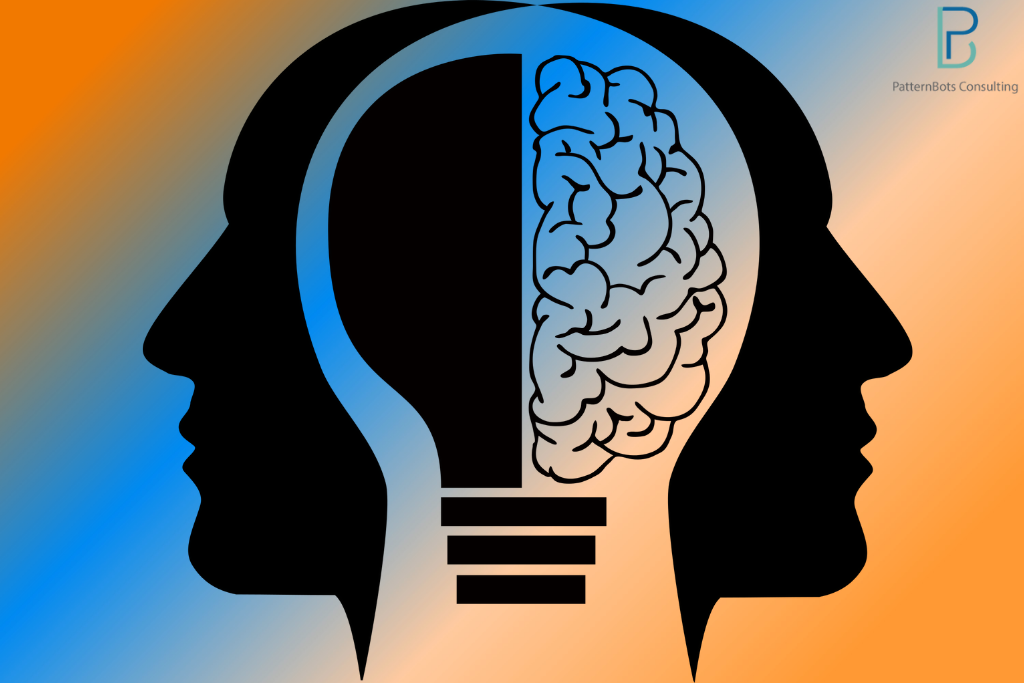 The world is witnessing a sharp rise in the global intelligent automation market, which is expected to reach USD 13.75 billion by 2023 and experience a significant rise (in CAGR) of 12.9% from 2018 to 2023. Wow, were you aware of these numbers?
Intelligent automation is rapidly transforming the core dynamics of the digital world. It has reached its fourth industrial revolution. The revolutionary potential drives high-value, smooth customer experiences, reduce outcome variability and improves business decisions, causing great innovation.
Industries with different niches like banking, insurance, logistics, telecom, financial services and even the public sector are adopting this innovation.
The pandemic brought turmoil over the entire world. Enterprise in every sector is showing heavy acceptance towards intelligent enterprise automation to cope with technological evolution and to become more agile in a pandemics-disrupted era.
Intelligent automation is spearheading a new era where disruptive technologies like robotic process automation, machine learning and artificial intelligence, computer vision and natural language processing break down information and process.
The intelligent automation strategy execution enables organizations to:
Solve complex challenges that require human judgement
React to process fragmentation, future uncertainties and pressure points.
Without redundancies, it creates higher returns in workforce capacity.
Using real-time data analysis creates contextual decisions
By automating complex processes performed by humans, it drives operational efficiency.
Bring dramatic productivity gains along with high-cost savings and better customer experience.
Reduces manual dependency and transforms human collaboration.
By fraud and error reduction minimises potential security and compliance concerns.
How intelligent enterprise automation is better than RPA?
For C-suite leaders struggling to close operational gaps after triggering pandemic effects, the disruption technology has proved wonders and broken down internal functional silos. RPA acts as a lynchpin to elevate core automation capabilities with greater efficiency, speed and consistency of operations.
RPA penetrates deep down in the existing infrastructure, mimicking human actions to reduce mundane, repetitive rule-based tasks and free humans to concentrate on more strategic tasks. It is the most straightforward approach and accelerated digital transformation journey through the quick deployment of cognitive technologies.
RPA initialisation in enterprise capitalizes core benefits like higher speed, faster turnaround time and unprecedented level of quality but with the help of artificial intelligence, organizations will experience faster decision-making capabilities, better scalability and reduction in risk.
Traditional RPA deployment failure
Enterprises that are rule-based and of high volume and depend on multiple fragmented systems for data are exceptional candidates for RPA technology. By if the enterprise involves case-by-case decision making the concept of traditional RPA technology beats the purpose. The more dynamic quality the higher manual intervention and this can be mimicked using cognitive RPA and artificial intelligence.
When targeting UI changes, RPA bots go dumb
RPA bots are instructed and born with consultative deployments. They sometimes go dumb in unexpected scenarios. RPA bots are not good at learning and responding and such abilities can be developed using intelligent automation.
Without support, RPA bots fail to run autonomously. They work best when processes are thoroughly optimized and selected. Non-standardized and poorly designed processes demand frequent human intervention and often result in RPA deployment as a huge failure. To avoid automation failures, a robust governance framework is required.
So enterprises that leveraged RPA solutions earlier now want to experience new dimensions. The next new digital transformation journey is intelligent automation (IA) which stimulates judgement based response through AI, Machine Learning and Dynamic Workflow. Counting on exponential value, businesses can harness the power of innovation and drive holistic transformation along with business agility and decision-making capabilities.
Intelligent automation a new hype – go beyond technology
For enterprises who are looking for accelerating growth, intelligent automation is a game-changing strategy as it transforms fragmented business processes and achieves higher accuracy by automating decisions. The combination of cognitive RPA and artificial intelligence allows organizations to push the horizons of automation and unleash a next-level power of IA which leverages natural language processing, data mining and pattern recognition.
To achieve strategic coherence between people, processes and technology, many executives and decision making invest significant resources. The following factors are responsible for the success rate of RPS + intelligent automation.
Process centricity view holds priority
Process-centricity holds a significant importance when RPA is deployed as a core element of broader business process management and digital transformation initiatives in every business process automation project. To make RPA and intelligent automation a huge success, an enterprise should re-imagine business processes and enforce relevant design-thinking principles, which result in an enhancement of customer experience and manage compliance and governance.
Digital enterprise automation
Rapid cloud computing has pushed enterprise integration towards a hybrid integration model and thus enables unified output within an organisation. A typical hybrid integration platform allows different on-premises applications to seamlessly integrate the cloud with SAAS applications. This results in real-time development, improved process efficiency with minimum risks and enables seamless digital enterprise automation.
Integration of RPA, APIs and enterprise software.
Enterprises are switching towards tight integrations of RPA capabilities, enterprise software, and APIs to achieve high productivity, less custom development work and enhanced customer experience. This is how an enterprise can transform rule-based processes into truly intelligent automation and with more significant benefits like higher cost reductions, greater competitiveness and whole new dimensions.
Wrapping up:
Intelligent automation is becoming a paragon of the next-generation operating model. It reduces operational risks and ensures high productivity and efficiency, cognitive capabilities and improved customer experience. It focuses on simplifying interactions and speed up the work process. Be it business workflow or IT operations, digital transformation is the talk of the town and ensures 6x faster turnaround time across the transformation journey. Talk to our tech expert to know more about disruptive technology and how to keep up with disruption and be open to new ways of innovation.