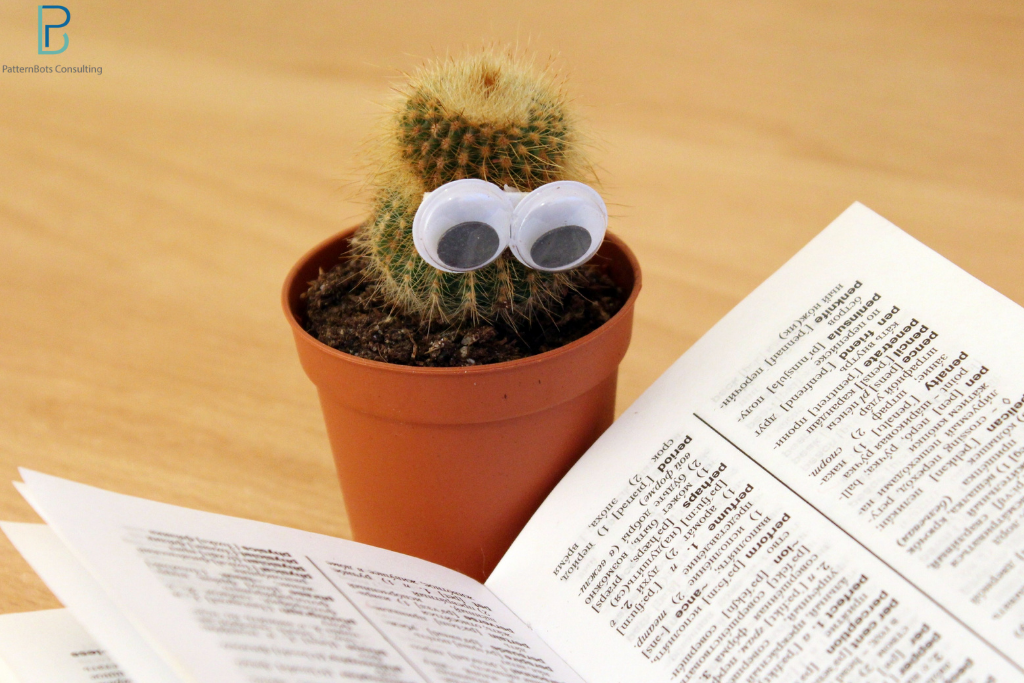 Every organisation wants high performance, and for that, they ensure high-performance software within stipulated time and budget. Hiring an offshore developer team helps businesses and start-ups gear up their business requirements and scale the mission progress. It saves cost, improves communication and productivity. Hiring offshore developers bridge the gap between requirement and skilled developers looking for the right organization. It helps companies access a wide pool of talent and explore the market.
Learn how to get started with hiring offshore developers?
Specify business goals
It means to keep the all required things handy once understanding the business requirements. 
Allocate the budget
The development team and platforms like web or mobile environment plan budget and developer's skill set.
Evaluate the skills
While selecting developers, expertise and technologies should be considered a top priority.
List top offshore development companies
Based on time-zone, developer offerings, culture, price and quality ratio all companies can be shortlisted.
How to find offshore developers easily?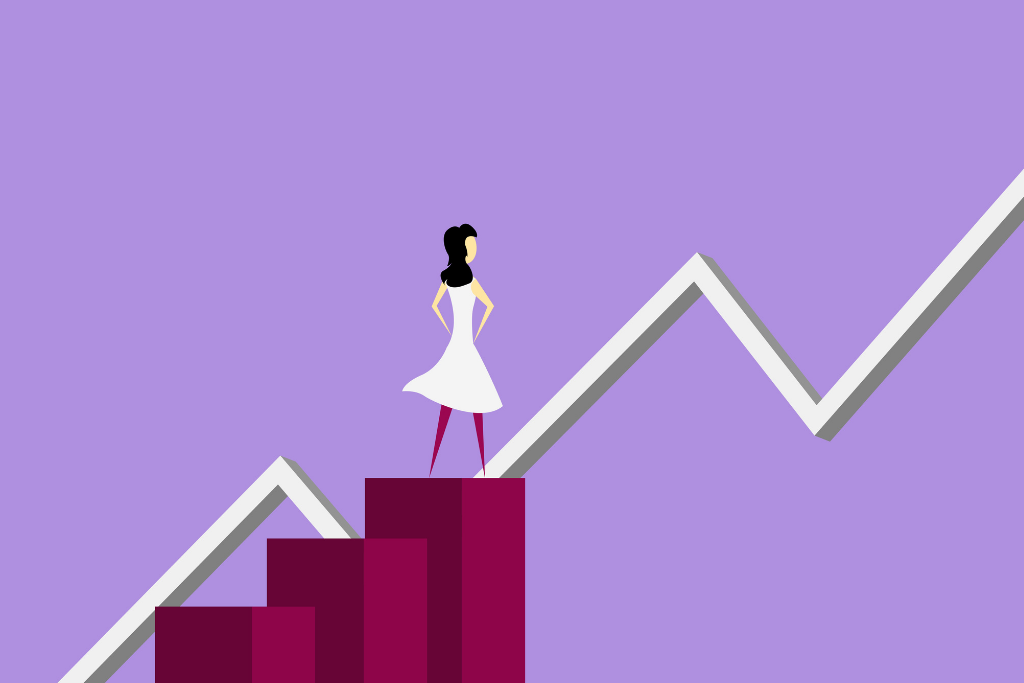 The offshore team needs to share their code excerpts and have presence on all developer platforms like GitHub, TFS, Cloud, etc and should have administrator rights.
Flexibility, time zone and project allocated need to be properly checked by a business before allocating work and hiring offshore teams of developers.
Offshore team rates should be proportional to the rates charged per project/ hourly.
What factors determine the rate of offshore developers?
The main criteria for outsourcing offshore developers depend on the rates. The Lower the rate in comparison to in-house development teams, the higher the chances of getting hired. Building an in-house team proves expensive and due to the high cost of living in American, European and Gulf Countries, the prices surge.
Here are the few important factors which should be considered while hiring offshore developers.
A business will like to invest in the service offerings that they are sure about and likely to get influenced by someone based on their rich experience in technologies and platforms and development formats.
Background check is a must to get a clear picture of the offerings, past experience, testimonials from clients, industries served, consistency and ability to scale up to overcome potential hurdles.
The business can calculate the rate of offshore developers either manually or can use an ROI calculator for the same.
The more things which need to be considered include technical expertise, proven track record, interactive, must-have business skills and troubleshooting skills.
What are the best ways to interact with offshore developers?
The best professional way of communication is email, which goes well with the time zone difference and can be recorded. Avoid lengthy conversations.
Put in some clearly identifiable rules and goals to achieve.
Opt for a convenient time to clear all doubts, arranging meetings, interactive sessions, general queries etc. make sure to choose a time which is suitable for everyone and according to time zone.
Wrapping up: successful offshore developer hiring
Staying true towards goals and commitments and towards the entire purpose of business is a sure shot towards success. If you want business partners, stakeholders and employees to follow the same trail, you need to note the entire project journey. Focus on all small and big aspects and sort all contract details beforehand. Hire offshore developers who agree to your terms and conditions and match your skill requirements. Pen down your skillset requirements and IT companies will automatically plan your budget.
It would be excellent if your offshore team will implement an agile programming methodology. This will track record, quality standards, deployment, proactivity, code and price models. Hire offshore developers from Belgium or outsource the developer's team of PatternBots. We are here to discuss our offerings, pricing, technologies and engagement models. Get help in your web and mobile app development journey and get a team of experts to look after all your IT requirements.