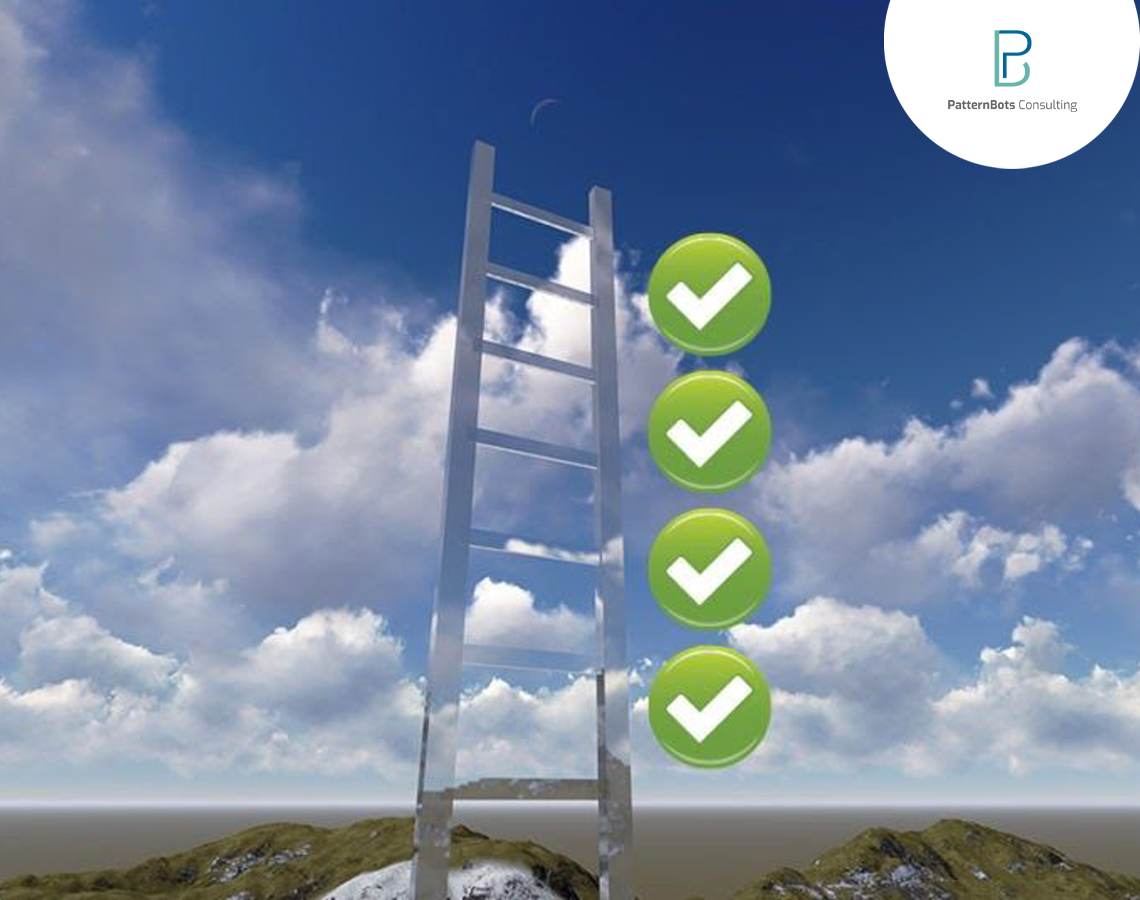 In the technology sector, thousands of companies are using IT outsourcing as per their ease. Well, this service is not exclusively targeted for workers working remote or thousands of miles away for the contracted company. There are different types of IT outsourcing and they have their own advantages and disadvantages.
In this practise a company hires an external service provider or remote software engineer to deliver all the required IT functions. These IT functions include managing, infrastructure, strategy designing and running service desk.
PatternBots an IT outsourcing service provider takes full responsibility for all IT maintenance and support. We can name this as fully managed service or Co-sourced IT support as an approach taken by larger organisations.
For IT needs, a company can use one IT requirement service provider or multiple service provider to deliver different elements.
How to start?
Figuring out the right firm to outsource technological needs is a little time consuming and confusing. But by getting the right firm increases business efficiency and provides the opportunity to grow. PatternBots understand the need and importance of technology and innovations and thus bring quality service and accountability to the table.
Types of IT outsourcing
Offshore outsourcing
This includes sending IT-related work to foreign countries like Indis, Philippines or China where you can get lower cost, political stability and tax savings.
Nearshore outsourcing
This practice includes sending IT work to companies who share borders with your own country. This makes travel and communication easy between the two companies.
Onshore or domestic outsourcing
This process involves outsourcing by contracting an external service provider of the same geographical dimension. This involves providing work remotely or on-site.
Cloud computing
IT-related services is provided over the internet and external service provider is contracted. Services include infrastructure-as-a-service, platform-as-a-service and Software-as-a-service.
Managed services
This practice of outsourcing involves contracting an external company to provide network management functions. These functions are IP telephony, messaging, call centres, virtual private networks, firewalls and networking, monitoring and reporting.
PatternBots IT outsourcing services 
IT transformation and transition
Technology & provider selection
Contract planning & negotiation
Service delivery management
Finding the right technological partner-
It is very crucial to find the right working technological partner. Before you sign a contract, check the authenticity. Nowadays it has become easy to find reliability, trustworthiness and quality as compared to the old days. Take this vital decision wisely.
Why choose PatternBots?
PatternBots – it's the pattern that works for you. Even though you have chosen the right outsourcing partner your work is not yet over. Clear communication is a must tool. Try to make two-way communication. Express yourself and your plans & requirements. Never take a chance of assuming your partner is thinking the same as you. You should clear Expectations and requirements in the beginning without depending on assumptions. Work with PatternBots and expect something beyond the contract. We take your project seriously and work for innovation. We appoint an account manager for your project who is always available to give a progress report and feedback.
Change the way you outsource with PatternBots. We are here to guide you through your IT outsourcing service journey and provide you with the best solutions.
Advantages of IT outsourcing
What do you get at Patternbots?
"Predictable Pricing and Predictable Solutions"
Now achieving vision with less risk is not a headache anymore. Join PatterBots family for expert guidance and expert remote software engineers. We are here for you. For more details, contact us or leave your queries in the comment section below.