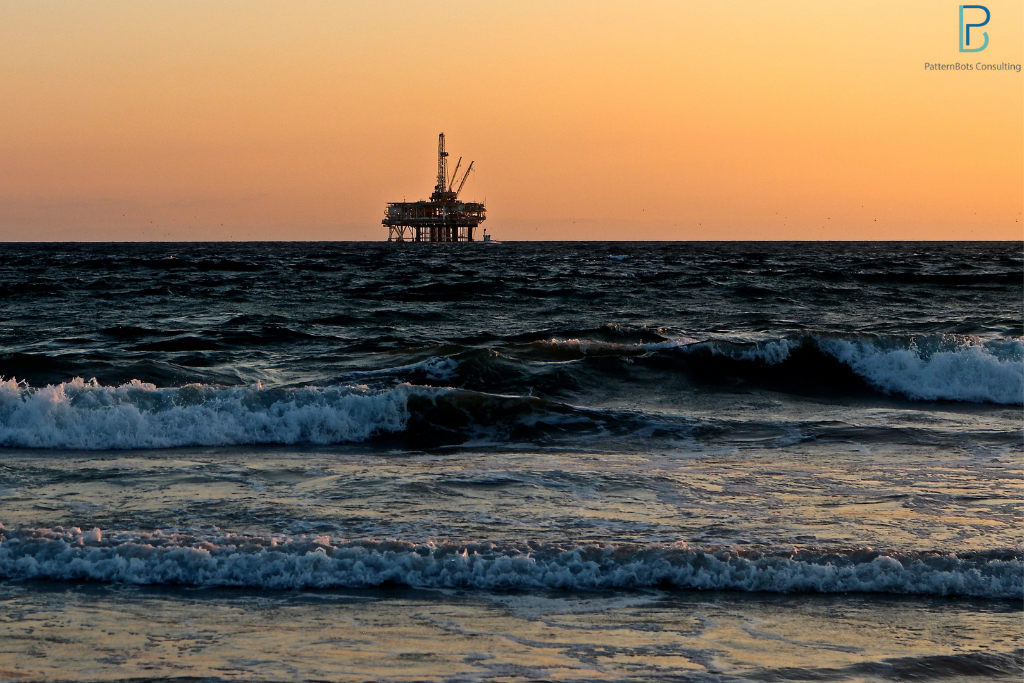 Location plays a vital role while outsourcing and building strong business relationships. According to research by Manpower Group, IT roles are the sixth most in-demand in the world. Six out of 10 CIOs report a shortage of technical skills. Successful business outsourcing can fill the gap of lack of technology skills.
Outsourcing is not just about finding the right skill and filling the gap, but it is all about maintaining a balance and relationship between in-house and outsourced companies. It is crucial to develop a strong line of communication when outsourcing crucial aspects of your business. Communication is the golden key in outsourcing, and sometimes unintentional miscommunication can cause chaos.
Working with companies unlike yours can be difficult as language barriers and cultural differences arise. A company can minimise the cultural gap through nearshoring. Over cost and project offerings, companies overlook location. And to develop an effective communication location for outsourcing companies is very critical.
Nearshoring the company located close to your headquarters avoids various problems and desperate relationships. With evolving digital world, proximity isn't thought of as an issue, and global communication has become easier, but still, it can't solve every problem.
What is nearshoring?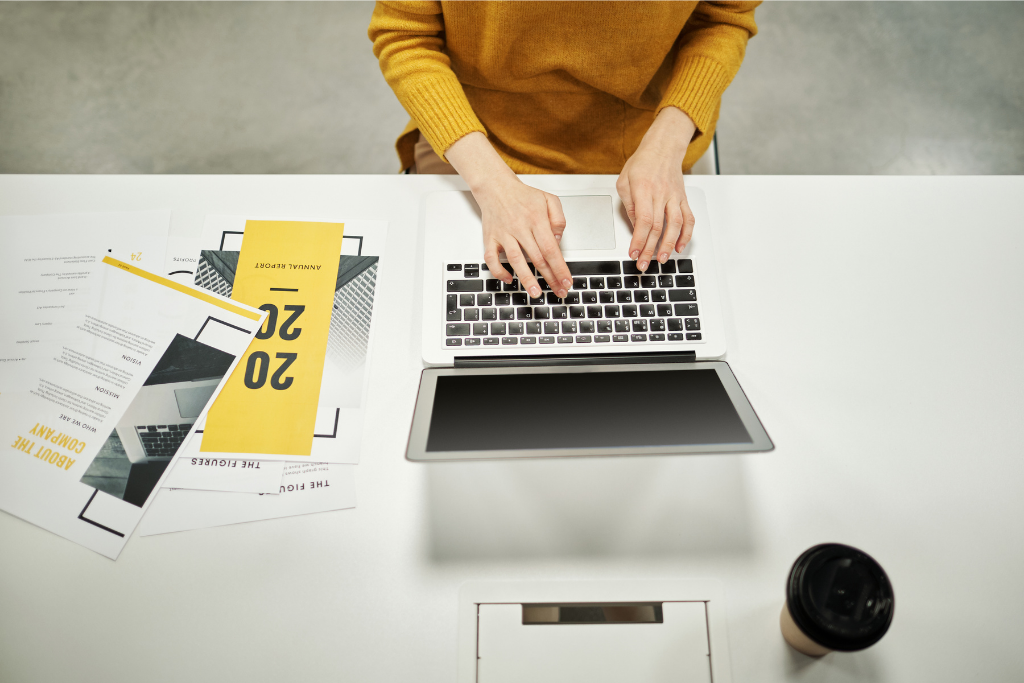 For companies who are considering outsourcing them, nearshoring is the best option. It comes with more incredible benefits and higher efficiency, and also it reduces problems associated with offshoring. There are many benefits, and out of all, one is fewer cultural differences and fewer time zone differences. This ensures easier and more smooth communication.
Advantages of Nearshoring
You can quickly evident nearshoring benefits as it includes low cost, cost-cutting, higher efficiency level, skills workers and lower hiring costs. Let's see some major advantages of nearshoring.
Control and influence
Time zone compatibility
Pool talent expansion
Common culture and values
Market expansion
Improved code quality
Cons of nearshoring
If you are looking for a solution provider, consider these cons as it involves mistakes in planning and failure in preparing business models.
Finding a good match to the business model and values is difficult.
Culture and language difference, even though the country is the same.
Vacation and time allowances and working hours.
The advantages of nearshoring look appealing, but it should be considered and thought of carefully before executing the plan. With prudent planning, we can overcome challenges altogether. It is essential to do research about all the facts as this will ensure a smooth transition.
Direct close and personal communication
Digitalisation cannot change the time difference around the world. If an outsourcing company is in the same time zone, then working and communication becomes easy. It is easier to secure timely weekly meetings within office hours. Along with this, companies can arrange last-minute meetings if something goes wrong.
Direct communication between two companies are often slow. But in the case of nearshoring, the company team can travel and have face-to-face discussions or meetings with ease.
Despite the digital efficiency at times, it is important to have face-to-face communication. In this case, if two organisations aren't in close proximity, the time spent on travelling long distances can increase cost and take up the value of the project.
Understanding cultural factors
Cultural factors also affect the relationship other than direct communication. Business or team needs to understand cultural etiquette and understand each other on the non-verbal level to establish more efficient relationships. Cultural tradition awareness allows for advance preparation and minimises possible delays.
If companies are aware of culture, then they are most likely to know when the national holiday will be, and companies will be aware of upcoming days when offices will be shut. If the deadline is fast approaching, you would not want a holiday hampering or delaying your work or in the project.
Nearshoring relationship
The relationship between the outsourcing team and the client is no longer one way. The journey has moved from simple compliance to advising. Nearshoring can lead to the most efficient outsourcing relationship possible with the two-way mutually benefited understanding between companies.
The above-overlooked points on nearshoring can make an enormous difference between a successful and unsuccessful IT project. Consult us if you are looking to hire an offshore app development company with a team of expertise.