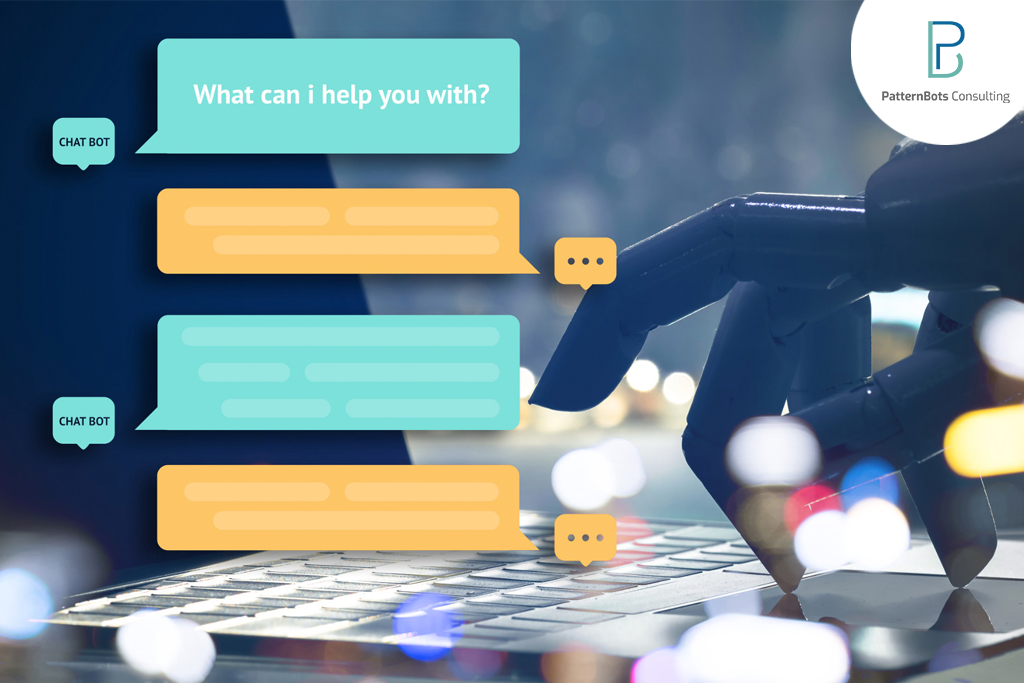 Artificial intelligence is not just limited to science fiction; it is way above. Nowadays, businesses are showing interest in understanding the basic AI mechanism and algorithm behind it. Businesses are searching for different ways to implement this technology in enhancing their customer experience and engagement. The question – is this technology really effective? And can it help to improve and upgrade the customer experience strategy?
I will settle your queries through this blog – starting from basic and taking you to the point of why you should pay attention to this technology to enhance the customer experience.
"There is only one boss. The customer"- Sam Walton and for customer experience your boss should be happy. Customer experience leads to improved customer satisfaction, improved loyalty and advocacy. It has become a goal across many organizations. For excellent customer experience, a good understanding is the foremost step and adding artificial intelligence to this adds a cherry on top and leverages better understanding.
"Analyze better customer sentiment and customer feedback at scale through machine learning, natural-language understanding and natural language processing."
Artificial intelligence plays an important role in areas like sales and marketing. The advanced AI tools offer white-space analysis for sales and recommend immediate action on opportunities. AI-powered solutions enable organizations to generate highly personalized messages that humans can't achieve. Improve customer experience by using virtual customer assistants powered by AI, which helps reduce time response.
The reason why a business should concentrate on customer experience?
According to Chris Pemberton, Gartner – "Customer experience is the new battlefield."
Customer experience is becoming the key to unlock unparalleled opportunities in the business market. It has become very important to understand your customers and plan a market strategy accordingly, which gives insights into a personalized experience. And thus we expect AI to gain higher success in the marketplace.
We prove this through the following statistics.
Benefits of artificial intelligence in great customer experience
AI serves you with ample real-time user data and helps you gather and analyze user data. This updates you with changes in behaviour and expectations and makes you stay familiar with change.
Simple, efficient and productive
AI adds simplicity, efficiency, and productivity to the business processes. Efforts and time required to perform repetitive tasks are cut down to half by chatbots and self-driving software, automating the repetitive process. Inclusion of AI in quality assurance helps you design innovative mobile applications with a simple structure and a higher efficiency score. Besides, these AI-powered bots and platforms allow the workforce to perform productive tasks by performing routine work.
In terms of the decision-making process, artificial intelligence act as the right companion. The technology works by looking into user interaction history and current market trends, making it easy to predict the future. AI features clarify what features to introduce in a business solution to gain huge momentum in the market.
Streamline purchase process
We must have witnessed the following drawbacks in the current scenario, many customers add products in cart but never proceed due to slow loading, complicated checkout process, excess data enquiry etc. AI simplifies this process and delivers seamless purchase experience and helps businesses lower down app cart abandonment rate.
AI helps detect fraud and is one of the prime uses in retail, finance and other industries in terms of customer experience. In real-time, this technology gathers, uses and stores potential data and makes it easier to identify the change in users' actions and helps in adopting timely preventive measures against frauds.
In the customer data analytic process, AI is showing remarkable significance. The AI-enabled tools simplify the process and gather heaps of user data from different sources and as per key factor arrange them effectively. AI helps build better customer engagement strategies and predict the context of user interactions and gain data insights quickly and precisely.
Visual, voice and text engagement
Based on voice and facial expression, AI-powered platforms are delivering optimal customer experience to the targeted audience. Businesses gain long term profits as facial recognition, and virtual assistant technology makes it easier to get an idea of the user's emotions, sentiments and deliver positive effects through various offers and refunds.
Predictive, personalized experience
AI makes it easy to analyze user interaction history and predict the next move in startups and established brands. It also helps provide a perfect marketing offer by analyzing the market and thus helping gain higher customer engagement and profits.
Let's check what artificial intelligence means to different business verticals and its customer experience efforts in 2020 and beyond.
Industries delivering higher customer experience with AI
Retail
Healthcare
Retail banking
Mobile banking and finance
Improve your customer experience through following steps
Design a customer experience strategy
Plan and analyze user history
Have a fair understanding of AI solutions
Whether to create/buy AI
Track and measure progress
Wrapping up-
AI is not a strategy, so businesses need to understand that AI supports the human strategy. Flawed data, unchallenged algorithms, unskilled employees and undeveloped AI implementation will not push you up instead ruin the customer experience.
If your chatbot is replying "I will route your query to an agent" after the customer types a long query, then AI is making an unsatisfied aggravating customer. AI is designed to close loops and not created to open more exits for customers.
Business needs to find the most efficient mix of AI and human to make interaction meaningful and timely, bringing positive action. There are endless opportunities with AI as it comes with sound-data driven strategy and robust technology solutions. Learn about artificial intelligence and our various services here.