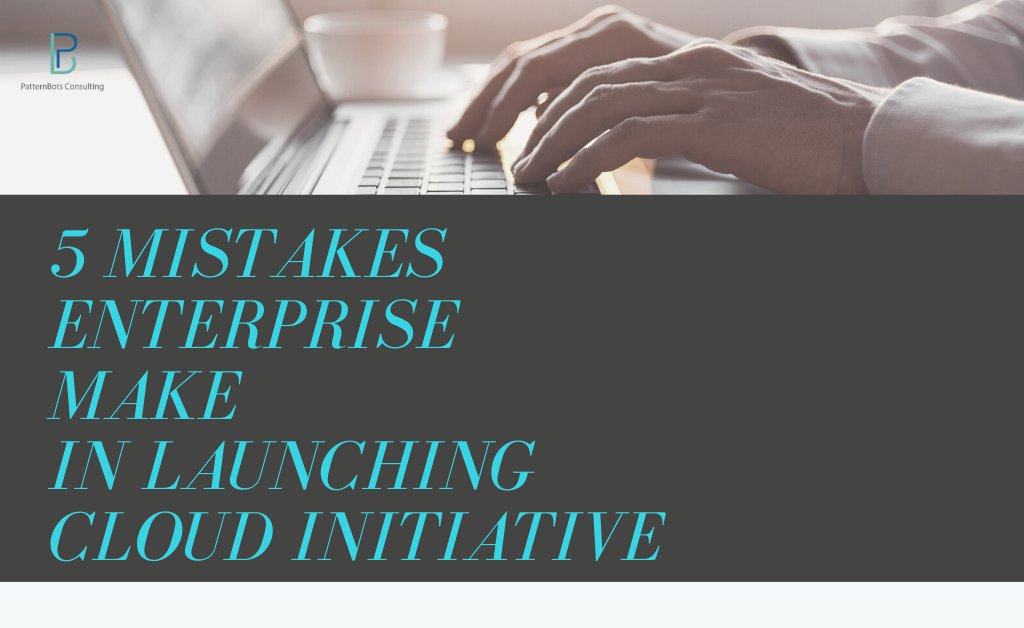 The cloud model has become a C-level and board-level priority, and pressure is building to execute cloud transformation. But to meet demands, the fast action can leave potholes on the road to the cloud model. This blog highlights five common mistakes an enterprise makes in launching cloud initiatives. 
Let's start with the common cloud launching mistakes
Looking at cloud transformation as a project and not as a journey
Treating and executing cloud transformation as a series of one-off projects result in incompatible silos of clouds, vendors, contracts, processes, security, gaps, and more. This makes the whole cloud transformation initiative backfire. The consequences are more complexity, less agility, higher cost, poor employees and customer experiences, and low-efficiency rate in the whole business.
Vague strategy and business case
Many things define both strategy and business case, and while doing this, overlooking key factors has become easier. Among all factors, pressure can also be one of the leading factors from board members, shareholders, and cross-organizational business leaders who demand fast results.
Underestimating skill requirements and cultural impact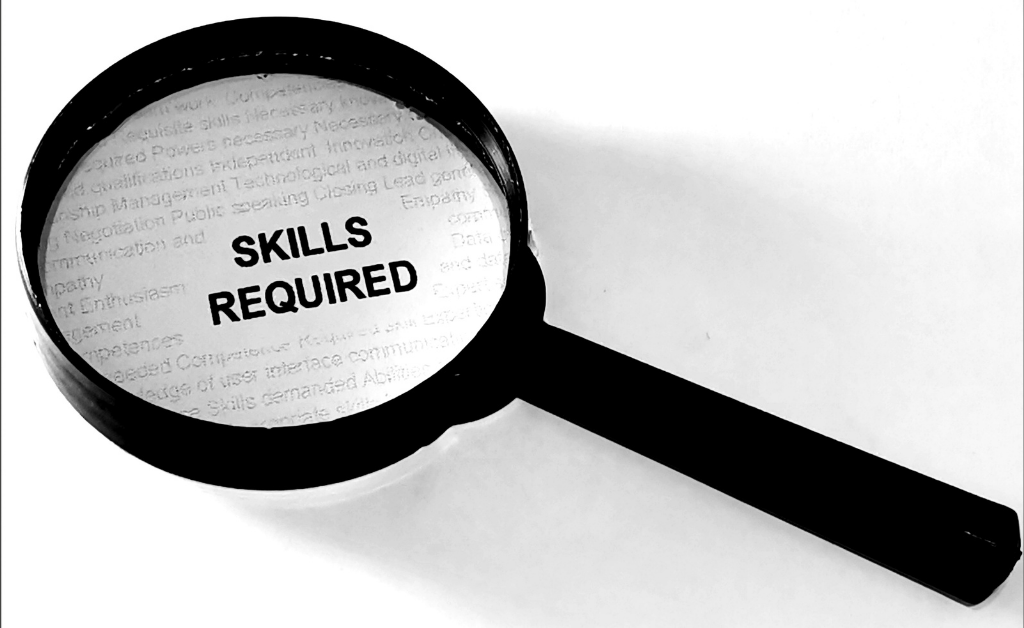 Cloud transformation and initiative is very tricky skill. The cloud skill is also scarce, and thus without a detailed plan, hire and retention the cloud transformation journey can crawl slowly. It is very easy to underestimate the impact of the shift to a cloud operating model on existing employees. Cloud transformation plans can derail quickly without good communication and collaboration among all stakeholders.
Not correctly understanding cloud economies
Deploying applications and infrastructure in the cloud is financially coherent. If you know how to manage savings, take a design cost approach, and optimize consumption, choose rightsized resources and manage licensing and contractual obligations for the best advantage. Understanding, implementing, and managing cloud economies effectively can be far more complicated than what it looks like. It is imperative to take a detail look at key financial metrics and track them as cloud professionals create cloud transformation strategies and execute the plan.
Not working on the right metrics to measure success
As per some business leaders, they know success when they will witness it. But this approach does not work efficiently in transition to cloud operating models. Get better outcomes by quantifying success metrics and monitoring them carefully. An enterprise will need to consider a wide range of variables in the execution phase. Here to name just a few:
Income from new digital services
Operational improvement
Customer experience management
Ready to market new products and services
Service excellence
User engagement
Workforce productivity
Cost optimization
Operating expenses and contribution margin
Percentage of self-service
Sustainability goals
Average time to deliver new services
Finding out the area of problems and what is going wrong in operation provides valuable insights and helps streamline the cloud journey effectively.