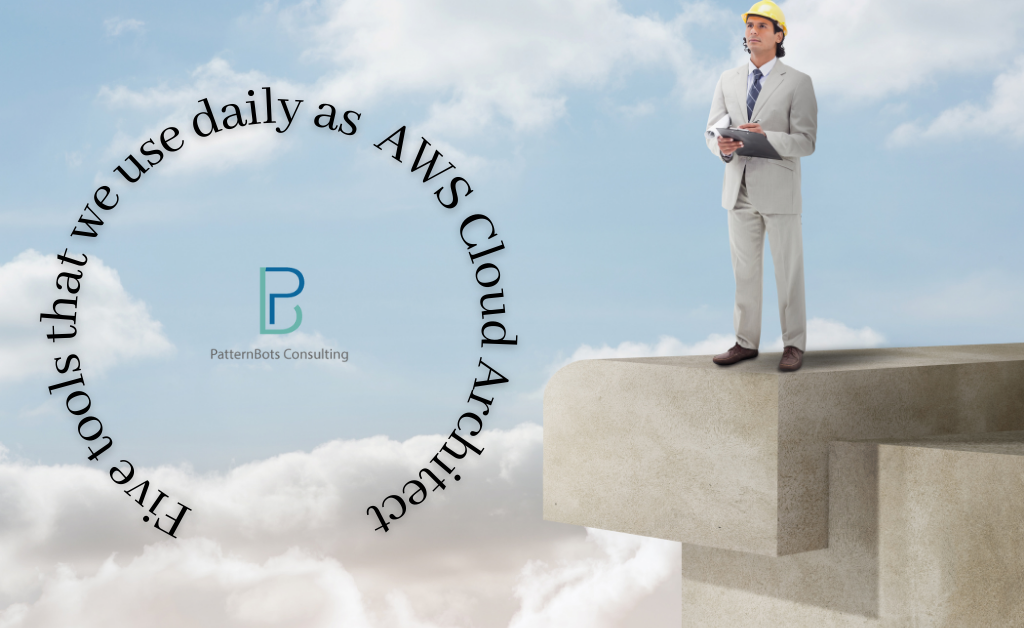 These five tools increase your productivity as a cloud architect. Daily from the beginning of the day to the end, these five tools work vigorously when the computer. So here we discuss the top five tools we use as an AWS cloud architect.
We are not a big fan of Microsoft and all its products. Or to say we like Windows, SharePoint, MS Office and the rest of the Microsoft products. What shocked us most was this incredibly buttery smooth feature known as MS teams and how it works. It is the first thing created by Microsoft, and we like this service a lot. We have not faced any problem using this feature in particular. Video call works well; the only issue is the internet connection of each participant. This feature provides an interactively way to schedule a call between users and excellently schedule assistant work. So we suggest this feature as pretty great to use in everyday scheduling and channelling meetings internally.
We usually worked well with the Draw.io application, but we worked on MS Visio for the past few months. It was pretty hard at first, but we started to taste the program after a few trials and errors and efforts. After a few successful attempts, we witnessed the program's power and adopted it automatically. The connectivity between elements is automatically adopted, and we can extend elements as well, and lines do not cross. The only con we say is that the complete resources are available for the paid version.
Focus-To-Do application helps us maintain focus in this distracted technique world. To regularly manage between focus, break and work, we try hard to concentrate and find balance. It is hard to adhere to schedule strictly, but we try our best to stick to it. We installed the application to manage between work and break, and to your surprise, this application is absolutely free, and we will recommend giving it a shot. It will work wonders for your employees and for you if you find it hard to manage between calls, work and breaks. We can work more hours with the Pomodoro technique without even feeling exhausted.
IntelliJ is a very well-known IDE. You don't have to create a promo as many programmers use this tool. We use this tool for two purposes. The first is for writing Python code. IntelliJ provides important features which help in writing straightforward and faster code. The second reason for IntelliJ is to write Terraform code. We try to automate things as much as possible in our project and try to avoid things manually. A significant part of this tool is a built-in extension of GitHub. So here, we do not need to write the GitHub command. We choose from pre-defined options in the menu, and for us, IntelliJ does all the dirty work. Hence we can say it is a simple, intelligent and innovative tool. A program with a giant user base with great features can cost a fortune. It is not a cheap IDE but it is worth buying. If you don't want to pay, you can choose many other free IDEs like visual studio code.
It is almost impossible to keep everything in your head! So when you can't handle everything on your own, create notes to manage and remember the task. For this, we use the tool minimaList, which is quite handy for making notes. There are many applications for writing notes in Google and Apple store, so you can try anyone and let us know about its functioning. MinimaList is free and has no hidden cost with intuitive features, and it works smoothly.
Please connect with us regarding the tools or application features if you have any doubts. 
Happy reading!