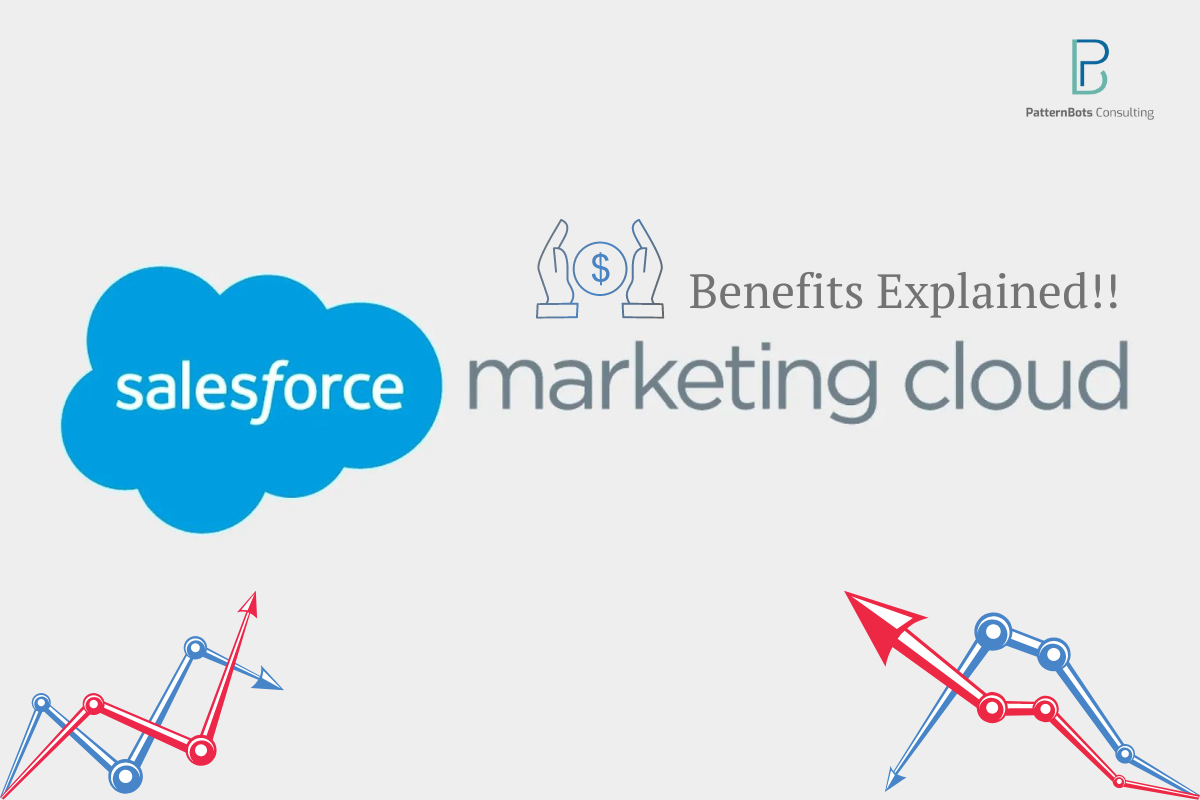 The Salesforce Marketing Cloud is a Salesforce platform in marketing automation and customer engagement. It is a SaaS platform made from base versions with different levels and functionality. Let's look into the core of SFMC. The SFMC was not initially developed by SalesforceSalesforce but acquired from ExactTarget in 2013. During this acquisition, SalesforceSalesforce also acquired Pardot, which ExactTarget has previously purchased. Pardot was initially developed as B2B marketing automation platform. Pardot still exists today in the Salesforce ecosystem. Later it was integrated and merged into SFMC/ExactTagrget and renamed as SalesForce "cloud" product.
Salesforce Marketing Cloud has many marketing platforms and has capabilities to support many facets of marketing like multi-channel campaign execution, dynamic customer journeys, pre-and-post campaign analytics, including audience building and segmentation, social media engagement, and advertising and data management platform. SFMC perform this by using components they call "studios" and "Builders".
Studios are used to manage and engage with channels of communication.
Builders are used to manage data, content and customer journeys in the Salesforce marketing cloud platform.
Things you can do with Salesforce Marketing cloud
Salesforce marketing cloud is a feature-rich platform that has multiple capabilities across the marketing domain. The features are as follows
Real-time customer engagement
Marketing and email automation
Social media engagement, listening and advertising
Push notifications
Mobile messaging
Customer marketing analytics
Above mentioned SFMC illustrates some key capabilities and helps in the customer journey. Using journey builder creates automated multi-channel journeys with a personalized 1:1 customer experience.
Data-Driven Messaging
The tool can deliver messages to each contact based on the individual's current data and trigger new messages based on real-time customer data changes and interactions. The journey has multiple branches, and the decision can go on different units based on
Multi channel messaging
SFMC journey builder helps to construct journeys that consist of email and SMS messaging. There are multiple use cases for multi-channel messaging, which includes:
Service and support case communication
Post-purchase communication
Financial communications
Dynamic components
SFMC has dynamic components that create a personalized email recipient experience and increase engagement. This have further branches
Dynamic content
Dynamic sending Profiles
All of the above help create customer engagement with your brand and creates a strong customer relationship through timely communication for relevant content. These journeys are the foundation of creating automated and p[ersonalized experiences just through brand communications.
SFMC also provides a wealth of data which helps make reports, analytics and insights. The SFMC data augments the existing contact data, which the system integrates with. The SFMC cloud integration with Google Analytics 360 enables tracking customer journeys more thoroughly. This helps put data to good use and for various purposes, including campaign performance analysis, segmentation and audience building, which make use of SFMC data management.
Benefits of salesforce marketing cloud
Data management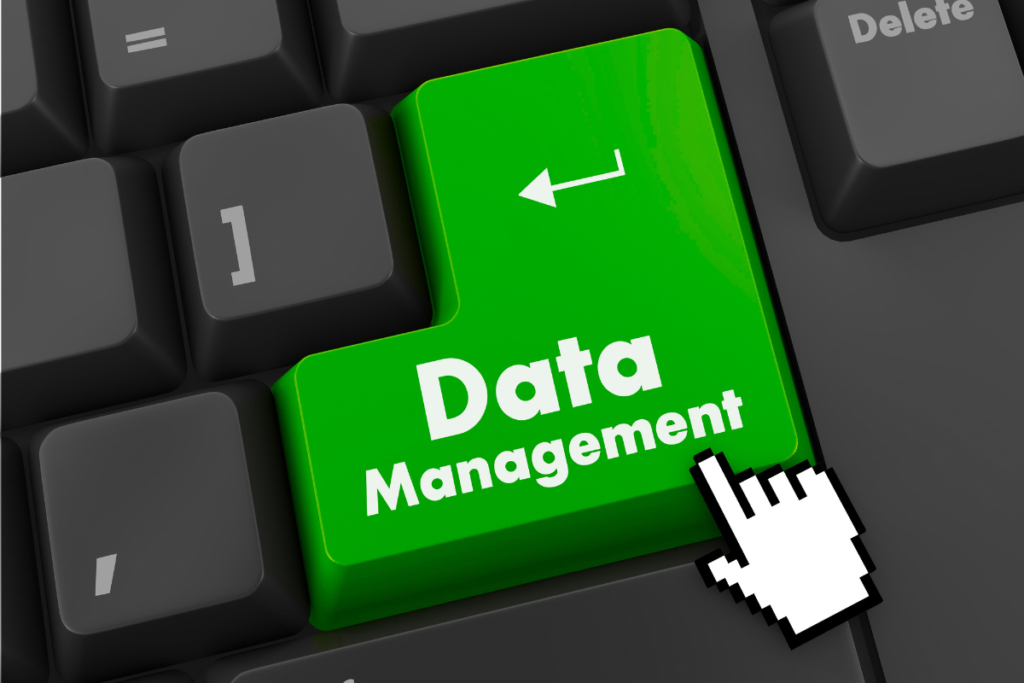 Data extension is used in marketing cloud data management, and this can be done by associating to a relational database which SQL supports. This is coupled with SFMC to store various data types and help create specific data models. It is an advantage as to compared to some competitive platforms that support a limited data model. The major reason among all is it allows more complex audience building and segmentation within SFMC.
Integration capabilities
SFMC has extensive integration capability and can drive data from various sources. Salesforce marketing cloud has various APIs like REST API and SOAP API. The everyday use cases of API include: augmenting existing contacts into SFMC, importing content and initiating triggered sends.
Third-party Application
Salesforce marketing cloud has an extensive third-party application available which includes Salesforce AppExchange. It can be customized to increase capabilities to meet your specific business goals. Just imagine AppExchange as the Google Play Store or Apple App store. There are more salesforce partners other than AppExchange, which integrates with SFMC to increase functionality and productivity.
Application for artificial intelligence
This technology has been branded as an "Einstein" feature and some interesting applications inside SFMC, which includes:
Engagement scoring to predict the interaction through messaging
Sent time optimization to predict the best time to send text to each individual and expected time to be opened
Engagement frequency to understand messages sent to each individual
Which company can use the Salesforce Marketing Cloud?
Salesforce marketing cloud usage depends on span and company size. The marketing cloud is often thought of as an enterprise-level platform, but various editions make it more flexible for organizations of different sizes.
With add-on features and a-la-carte style, the selection process is customized and tailored to specific needs and can also adapt to changing business needs. As discussed above Salesforce marketing cloud was designed mainly for the B2C platform, but that does not mean B2B companies cannot use it. B2B companies are increasing as customers in SFMC, and especially decision-makers within the companies are expected to be provided with customer journeys just like B2C customers. SFMC is an extensible platform that can be evolved with your company, and it is not just a tool which your company will outgrow. It is an important consideration in the technology stack.